Advice on Coronavirus
Jockey Road Medical Centre will no longer be conducting clinical face to face appointments. In order to SAFEGUARD PATIENTS and staff from CORONAVIRUS only telephone triage appointments will be available and if necessary a patient will be seen by a clinician. For prescriptions please ensure you have a nominated a pharmacy for electronic prescriptions. This can be done either at the pharmacy or by the surgery via phone.
If you have a new persistent cough and/or high temperature (of 37.8 degrees centigrade or higher), you should self-isolate for the next 7 days; do not call NHS 111 or contact other healthcare providers.If your symptoms deteriorate and you feel you need medical care it is at that point you should call NHS 111.
Please search NHS CoronaVirus and check the gov.uk website for the latest information.If you are seriously ill or injured or your life is at risk, call 999.
Practice Information
Welcome to Jockey Road Medical Centre Midlands Medical Partnership (MMP) was formed in 2009, our group of 10 surgeries across Birmingham provides services to 65,000 patients. Our unique single joined up clinical system allows MMP patients to access any one of our sites.
Site boundaries
MMP Jockey Road Medical Centre covers the majority of the addresses within this postcode.
B73
Registration
We are pleased to welcome new patients to the surgery. If you wish to register with us you will be required to complete a registration form and questionnaire which is available from our reception team. You will be asked to provide us with your NHS number which will be available from your previous GP Practice. A form of identification will be required if you wish to have online access. If you are unable to provide this please speak to the surgery Team Leader who will assist. All new patients are offered a new patient health check with a member of our Nursing Team.
Out of area
You may be able register at the discretion of the GP partners, please be aware we will not be able to provide the home visiting service outside of the practice boundary.
Appointments
All MMP surgeries offer pre-bookable and same day face to face consultations with a health care professional. Telephone appointments with a clinician are also available.
Appointments can be booked by telephone from 08:00 Monday to Friday.
Home visit requests are taken at all sites for house bound patients only, a clinician may contact the patient prior to visit to determine the nature of the illness
A doctor is assigned daily for any urgent care issues, the designated doctor will make an assessment and decide the appropriate course of action
We offer a full range of appointments with other clinical staff who may be best suited to deal with your problem
If you require an interpreter please make the reception team aware of your requirements at the time of making the booking.
If you are unable to attend your scheduled appointment please contact the surgery immediately so that your appointment can be re-allocated.
Out of hours
If you require medical treatment when the surgery is closed, please telephone 0300 555 9999. Your call will automatically be diverted to our out of hour's service. Out of hours calls will be dealt with by Birmingham & District GP Emergency room (BADGER), a cooperative of local general practitioners. The practice retains overall 24 hour responsibility for the care of its registered patients. Out of hours care is commissioned by MMP.
Jockey Road Medical Centre phone lines are re-directed to our out of hours service on a Wednesday and Thursday afternoon from 1pm.
Prescriptions
Requests can be made on-line or in person at reception. House bound patients only can request prescriptions over the telephone. Electronic prescriptions are available please speak to a member of our reception team to nominate a pharmacy of your choice.
For repeat prescription requests please allow at least 3 working days (speak to a member of the surgery team for more information).
General Enquiries
For general enquiries please contact your local surgery
Test Results
Please contact surgery for any test results
Complaints and Suggestions
If you have cause to make a complaint or a suggestion please speak to your local surgery team leader who will be able to assist you. Complaint leaflets are available from the reception team
Access to medical records
As of 1st April 2016 patients are now able to request detailed record access . For more information please ask a surgery team member.
To view an either electronic version of the Practice Leaflet, please select the documents below
Practice Leaflet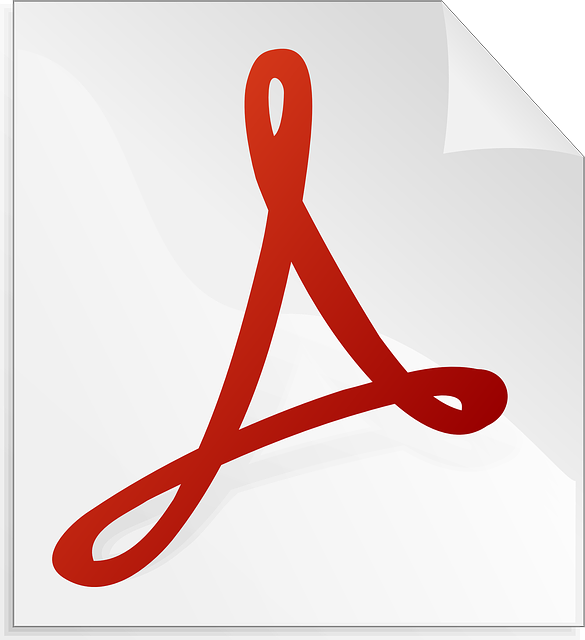 Easy Read Version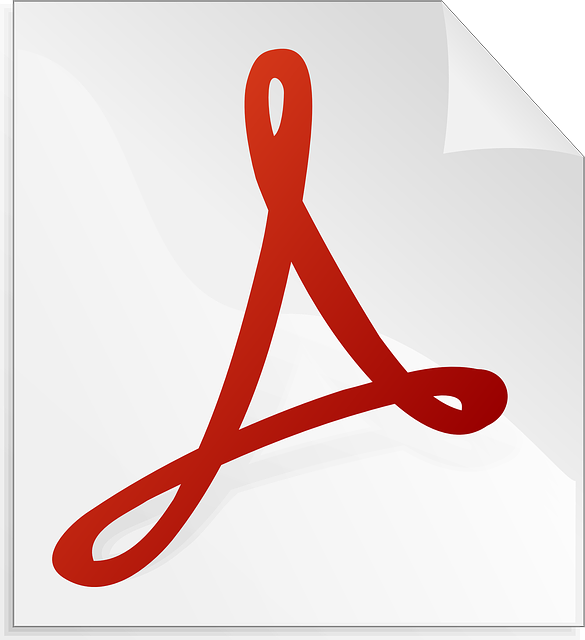 NHS Choices
Please click on the link provided below which will allow you to visit Jockey Road Medical Centres NHS Choices page.
https://www.nhs.uk/Services/GP/Overview/DefaultView.aspx?id=44472
GP Partners
Dr Joanne Smith | GP Partner
Dr Gattotkutch Varsani | GP Partner
GPs
Dr Rumi Begum | General Medical Practitioner
Dr Jaiker Kumble | General Medical Practitioner
Dr Catherine Hickin | General Medical Practitioner
Dr James Clifford | Salaried General Practitioner
Our Surgery Staff
Siobhan Williams | Practice Nurse
Lalida Ellahi | Physician Associate
Junisha Lincoln | Practice Nurse
Reception Opening Times:
In order to provide a safe environment for patients and staff access to all MMP surgeries reception and waiting areas will only be available via prior BOOKED appointments. Please make all enquiries by telephone and if you are allocated a face to face appointment please check which MMP site you have booked into.
At this time our sites are being used for different clinical presentations for safety and therefore you may be asked to attend another MMP local site.
Extended Access:
MMP operates extended access appointments via MMP North and MMP South Hub sites.
MMP North Hub operates from Eaton Wood Medical Centre and offers appointments Mon-Fri 6.30pm-8.00pm and Sunday 8.30am-10.30am.
MMP South Hub operates from All Saints Medical Centre and offers appointments Mon-Fri 6.30pm-8.00pm and Saturday 8.30am-10.30am.
If you would like to book an appointment at either site during Extended Access please speak to a receptionist.
Phone Lines:
Mon
8.00am-6.30pm
Tue
8.00am-6.30pm
Wed
8.00am-1.00pm
Thurs
8.00am-1:00pm
Fri
8.00am-6.30pm
Sat
Closed
Sun
Closed
If you call your local surgery when the phone lines are closed, you will be presented with the following two options:
Option 1 – will direct you to the MMP Telephone Hub where you can book appointments and make other admin queries
Option 2 – will direct you to Badger Out of Hours who for clinical issues will assess for same day treatment
Should you wish to visit a reception desk in person to book an appointment or make an admin query the following MMP reception desks are open on a Wednesday afternoon:
Eaton Wood Medical Centre
Erdington Medical Centre
Dudley Park Medical Centre
Jockey Road Medical Centre
Kingsmount Medical Centre
Broadmeadow Health Centre
Should you wish to visit a reception desk in person to book an appointment or make an admin query the following MMP reception desks are open on a Thursday afternoon:
Eaton Wood Medical Centre
Erdington Medical Centre
Dudley Park Medical Centre
Jockey Road Medical Centre
Kingsmount Medical Centre
All Saints Medical Centre
The Old Priory Surgery
High Street Surgery
Stratford House Surgery
For sites that are closed on a Wednesday or Thursday afternoon only, you can book an appointment to see someone at any of the other MMP sites that are open or at our MMP North and South hubs during extended access appointments.
MMP operates a Practice Development Time programme where all sites close for 4 afternoons per year (one per quarter).
During these Practice Development Time programme sessions ALL MMP sites will be closed.
If you call your local surgery during Practice Development Time sessions, you will be presented with the following two options:
Option 1 – will direct you to the MMP Telephone Hub where you can book forward appointments and make other admin queries
Option 2 – will direct you to Badger Out of Hours who for urgent clinical issues will assess for same day treatment
Contact Information
NHS Direct – 111 or www.nhsdirect.nhs.uk Badger – 0300 555 7575 Good Hope and Heartlands Hospitals – 0121 424 2000 City Hospital and Sandwell Hospitals – 0121 554 3801 Birmingham Children's Hospital – 0121 333 9999 Social Care Team– 024 7678 8555 Women's Aid– 0808 800 0028 Safeguarding Adults– 0121 303 1234 (option 1) Barnardo's– 0121 359 5333 NCPCC– 0808 800 5000 Childline– 0800 1111 National Domestic Violence Helpline– 0808 2000 247 Birmingham Carers Hub– 0844 225 0680   Nearest Walk in Centre Warren Farm Urgent Care Centre Warren Farm Road Kingstanding B44 0PU Tel: 0121 465 5613 8am– 8pm